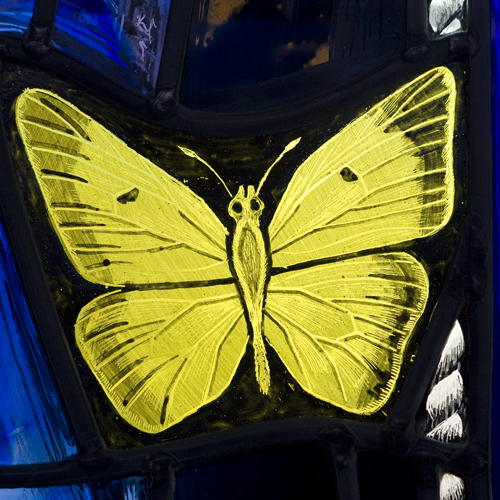 Welcome to Morningside Parish Church in Edinburgh, a Church of Scotland congregation. We are a Presbyterian Church and part of the Reformed Church family.
Morningside Parish Church is open to people who share our Christian faith, as well as those who are on the fringes of faith, and those who would like to begin the journey of faith.
We are here to witness to Jesus Christ through our worship and our work, and to reach out to and support members of the community around us.
Morningside Parish Church aims to be a welcoming and inclusive congregation.
DUE TO THE COVID-19 SITUATION ALL SUNDAY SERVICES and AND EVENTS HAVE BEEN SUSPENDED.
To view a recording of last Sunday's service, click on the 'Intimations and Orders of Service link' to the right of this panel, then click on the Sunday service link.
PLEASE CHECK THE NEWS PANEL ON THE RIGHT HAND SIDE OF THIS PAGE FOR OTHER DETAILS.
The Church and Halls are now closed to the public. Emails to the Church Office will still be processed. A security and care/maintenance presence is being maintained.